The Same Day Delivery Company That You Can Trust




Daily Vans To Belgium, Netherlands, Luxembourg and France
Please call Debbie for a quote
0800 074 0070
Click Here To See Some Of Our Happy Customers
We are a family run Sameday delivery company based in Colchester & Chelmsford. We cover all of the UK and EU.<![if !supportEmptyParas]> <![endif]>
We believe that there is no business we cannot help. So we want to hear from you whether your usage is high volume or occasional, or you're a one-man operation or a major blue-chip company.<![if !supportEmptyParas]> <![endif]>
Think of us as your one-stop shop for all your ground transportation requirements, and remember that whatever your needs, we guarantee you the highest level of customer service.<![if !supportEmptyParas]> <![endif]>
We are here to help make your company number one, whether it's a few letters on a motorcycle you want delivered or multiple pallets in our range of vans.<![if !supportEmptyParas]> <![endif]>
European Services offers a rapid response sameday delivery service providing our customers with safe, secure and guaranteed deliveries.<![if !supportEmptyParas]> <![endif]>
The sameday service guarantees immediate collection and door to door delivery in the shortest time possible. Confirmation of delivery is e-mailed or phoned to you on acceptance of the consignment at your customers site, for convenience and peace of mind.<![if !supportEmptyParas]> <![endif]>
Our fully networked system enables us to collect anywhere throughout the UK or EU within 2 hours of receiving your call. This ensures a prompt and efficient service at all times of the day or night.<![if !supportEmptyParas]> <![endif]>
If you need something moving we are the company that you can trust.
When you book with United Couriers you can be rest assured that all members of staff are fully aware of our aims. Through training and encouragement, all our staff have the necessary qualities and skills to provide you with the highest levels of service at all times.
The plus points of using United Couriers :-
● Guaranteed collection and delivery times to anywhere in the UK or EU
● All vehicles are serviced every month ensuring increased reliability
● Vehicles from a Car to 7.5 tonne
● £25,000 Goods in Transit insurance on all deliveries
● 24 hour manned offices 7 days a week
● Satellite tracking of all vehicles
● Haz chem. (ADR) trained drivers available on request
● Straightforward administration and a simple cost structure
Your growth is our growth as well. We would welcome the opportunity to demonstrate our commitment to you and your company and we look forward to being at your service in the future.
We are open 24 Hours 7 Days a week to make your business number one in your industry.
So you can see how friendly and helpful our company is we will give you your 1st 40 miles free on your 1st delivery with us.
<![if !supportEmptyParas]> <![endif]>If you would like to have a talk to us about your needs or book a delivery please call us
FREEPHONE 0800 074 0070
<![if !supportEmptyParas]> <![endif]>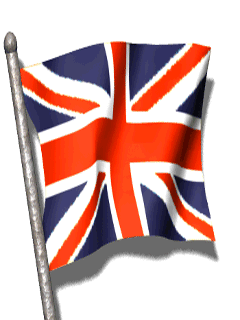 Price Lists
Car Transport Service
UK & Europe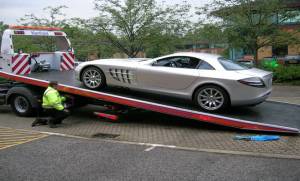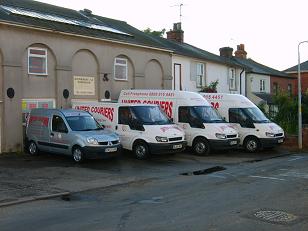 United Couriers are available 24 hours a day 7 days a week.
We are based within easy access to the M25 M11 motorways, A406 A12 A13 and central London Stansted and London City Airport.
We pride ourselves on offering customers throughout United Kingdom cost effective courier
solutions, whatever the destination. Whether it be a
letter to London, an urgent pallet to Manchester or a sample to Glasgow, we have the experience, network and flexibility to react to ANY of your courier requirements within your deadline.
United Couriers will not only provide the solutions and the service trouble free, but will ensure you are given informed, impartial and accurate advise to guarantee you the best most professional same day courier
service.
<![if !supportEmptyParas]> <![endif]>


CX ID Number 14507